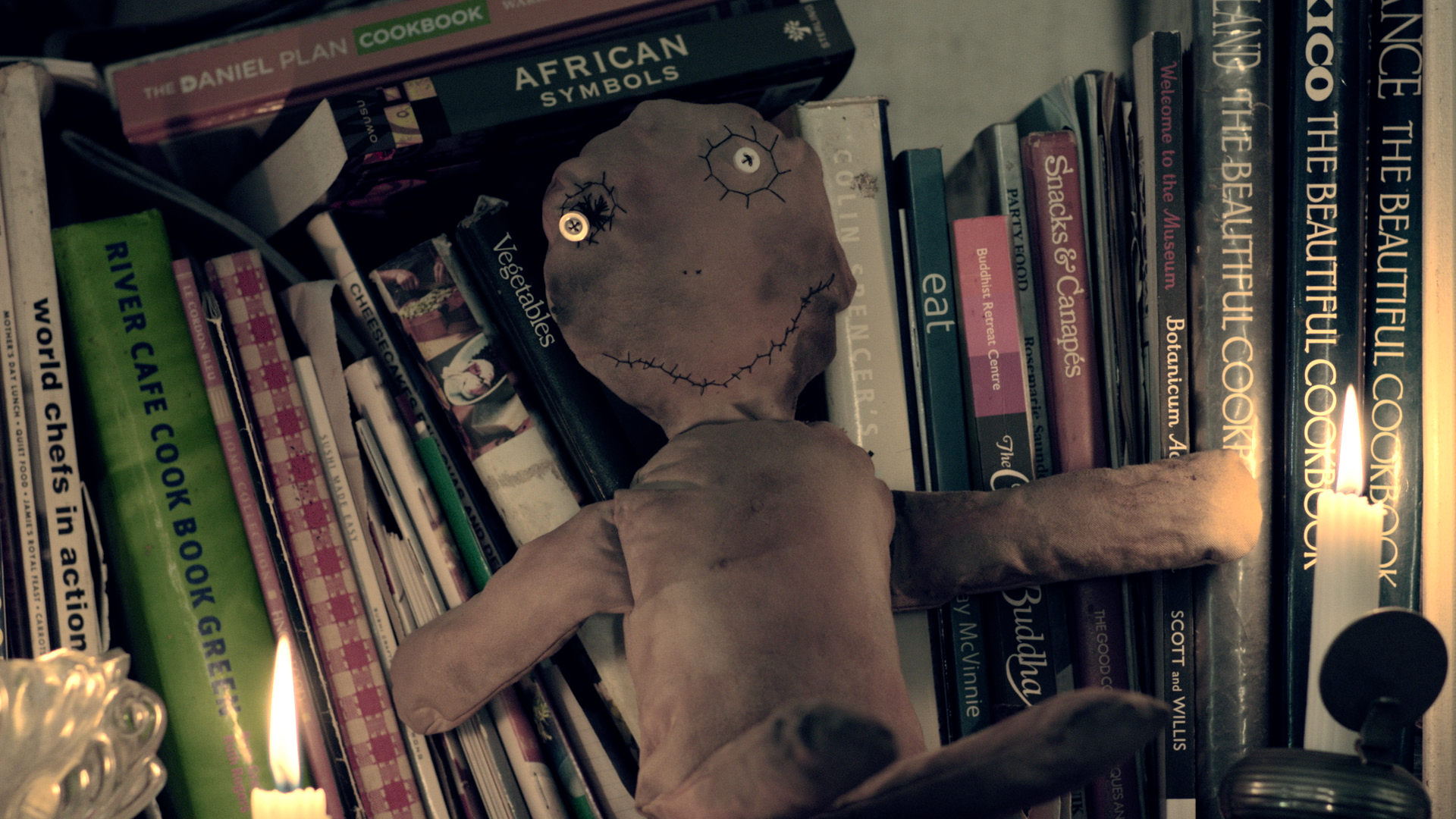 Sanjeev Singh, Videovision Entertainment's Director of Distribution and Acquisition announced today the acquisition of the film, TOKOLOSHE: THE CALLING.  Directed by Richard Green and co-written by Green and Arish Sirkissoon, the film has been selected for the 41st Durban International Film Festival which will run from 10 to 20 September 2020.
TOKOLOSHE: THE CALLING follows a successful writer who goes to an abandoned hotel with his wife and adopted daughter to finish his much-anticipated follow-up book when strange things start to occur.  At the same time, a high school teacher is forced to deal with her gruesome past which is linked to the same hotel.
TOKOLOSHE: THE CALLING was shot entirely in Durban and features a host of Durban talent among whom are Sibongiseni Shezi, Lwandile Xaba, Angela Balkovic, Lloyd Grant O' Connor, Sanjay Laljith, Rubendra Govender and SIR Roelof Twijnstra. The film is also produced by Richard Green and Arish Sirkissoon.
Sanjeev Singh commented, "We are delighted to have acquired TOKOLOSHE: THE CALLING for distribution. Richard and Arish have done great work in creating a horror film with good production values within their modest budget.  The selection of the film by the Durban Film Festival acknowledges the efforts of the producers. Our acquisition of TOKOLOSHE: THE CALLING is part of our strategy to create a platform for local filmmakers and we are pleased to be supporting a film made entirely in Durban."
Richard Green said, "I have, over the past years, observed Videovision grow into South Africa's premier production and distribution company. It was a great feeling when they approached us to distribute our film TOKOLOSHE: THE CALLING. It is a testament to their continued support of the local South African film industry."
Arish Sirkissoon commented, "It is amazing how people have reacted to TOKOLOSHE: THE CALLING. Richard and I have created a world of escapism that defies logic sometimes. The non-linear narrative really projects something that more movies need to harness, which takes movie-making to another level and throws the rules out of the window. When we got signed up in the US I was ecstatic, but when Videovision picked up the film locally, there was just a sense of validation, especially in our home country and our home town, and when it was announced that the film was selected for DIFF, it was absolutely amazing – it was a defining moment as a filmmaker."
TOKOLOSHE: THE CALLING will be screened in the Durban Film Festival programme at the Buscom Centre in Richards Bay on 18 September at 17h30. Tickets may be purchased via the DIFF website at https://ccadiff.ukzn.ac.za or through Quicket at: https://www.quicket.co.za/events/105569-41st-durban-international-film-festival-drive-in-events/#/