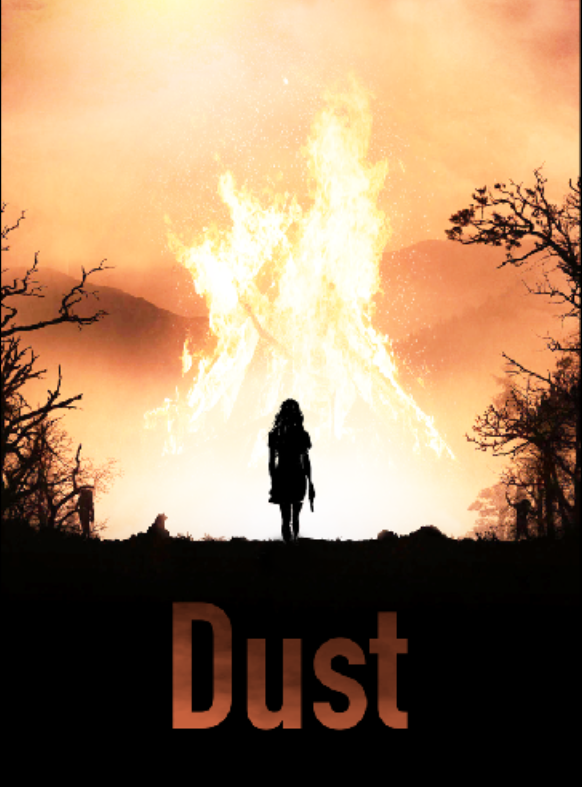 VIDEOVISION RAISES 'DUST' AT THE 41ST DURBAN INTERNATIONAL FILM FESTIVAL
Sanjeev Singh, Videovision Entertainment's Director of Distribution and Acquisition announced today that the Videovision Entertainment co-production, DUST, which is the debut feature film from writer/director Pieter du Plessis will have its World Premiere as the Closing Night Film of the 41st Durban International Film Festival on 19th September 2020.
Set in a post-apocalyptic world, DUST is a slow burning tension thriller starring Shana Mans.  The film follows Mans' character, Rachel and her traumatised family as they find asylum at a remote farmstead in a barren landscape.  Rachel believes that they have found a place to rest before moving on again, until the matriarch of the farm asks her to marry one of her sons. This sets off a cascade of clashing allegiances and ideologies that becomes more and more constricting to the young woman, her disabled father and adopted little brother.
DUST has strong female leads who offer superb performances, and is also a unique female-led film that explores many issues surrounding modern feminism. It looks at the different roles women play in society as they alternately fight against, and participate in, the systems that oppress them.  It also explores toxic masculinity, both the overtly abusive kind, as well as the seemingly more benign forms it sometimes takes in our modern world.
Writer/Director, Pieter du Plessis said, "It is a huge honour to have DUST, my first feature film, selected as the closing night film of the Durban Film Festival. I hope that the festival audience enjoys the film."
Commenting on DUST, Sanjeev Singh said, "Pieter has crafted an intense film that is exceptional in its artistic merit.  The quality of the film was acknowledged by the Durban Film Festival by selecting it for the Closing Night slot. We are delighted that DUST will have its World Premiere as the closing film of the festival."
DUST will be screened at the Durban International Film Festival on Saturday, 19th September at 17h30 at the Durban Country Club. Additional Festival information can be obtained from:  https://ccadiff.ukzn.ac.za/dust/