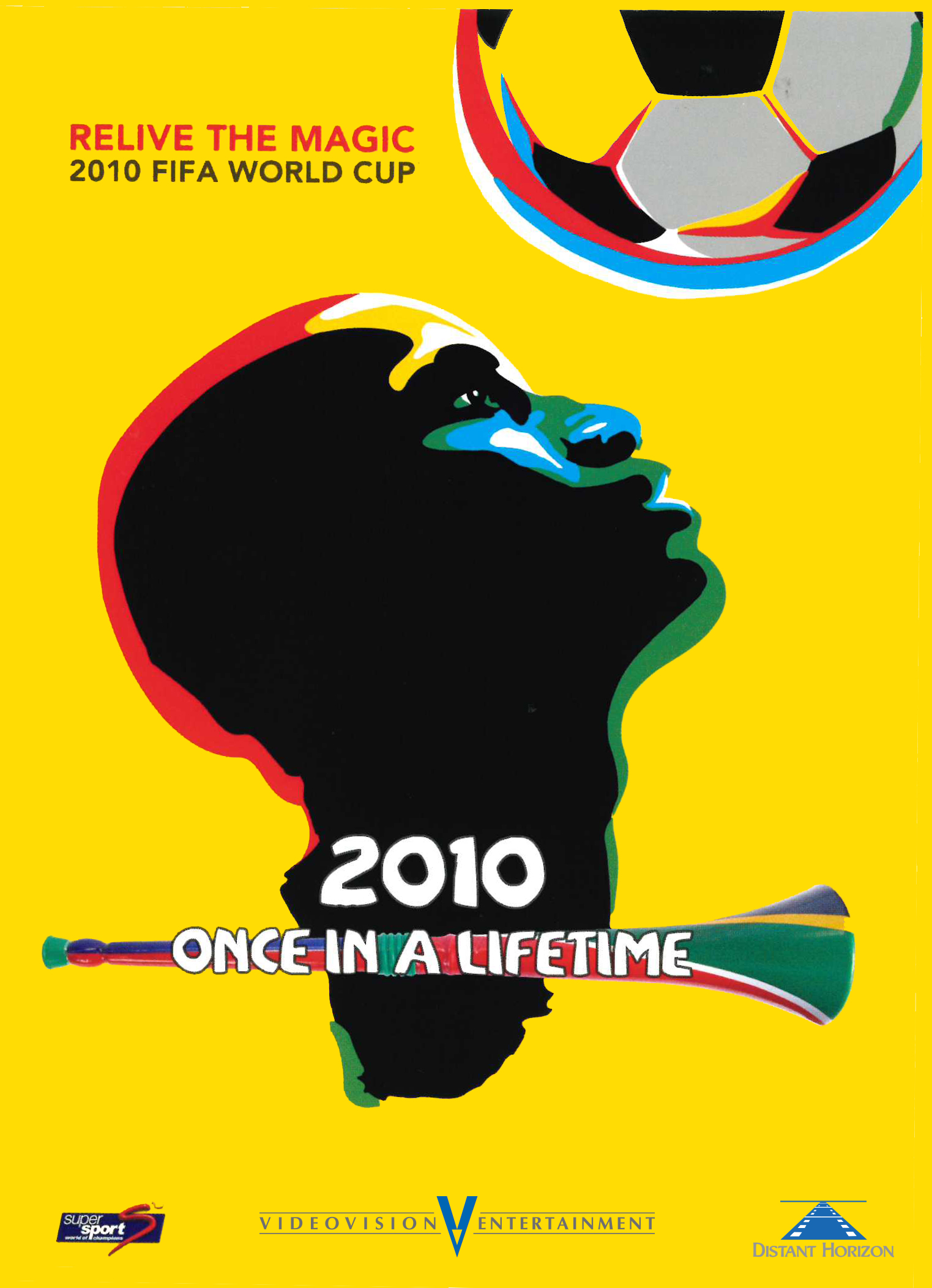 Today, 11 June 2020 marks the 10th Anniversary of the start of the 2010 FIFA World Cup hosted in South Africa.  The Videovision Entertainment and SuperSport production, ONCE IN A LIFETIME produced by Anant Singh on the 2010 World Cup and captures the excitement and jubilation that this global event brought to our country and the African continent as the first-ever World Cup hosted on African soil.
Today, we celebrate this momentous sporting event, we extend an invitation to you watch our film and relive the thrill and euphoria of the 2010 FIFA World Cup. The event galvanised our nation in a common purpose and instilled a deep sense of patriotism. South Africa's hosting of the 2010 World Cup saw our entire nation come together with pride as we welcomed the world to our shores.
Anant Singh, Videovision Entertainment and SuperSport invite you to watch the film at the free online link:
https://vimeo.com/videovisionent/review/428111951/78a910c037
"In 2004, I was in Zurich with Madiba and the South African delegation for the announcement of the host nation. ONCE IN A LIFETIME encapsulates the passionate commitment of our people in making the 2010 FIFA World Cup a success for the African continent. In ONCE IN A LIFETIME, we celebrate the euphoric emotion during the world's most prestigious football event in our country.  We are delighted to be sharing this very special film with you today," said Anant Singh.
Executive Chairman of the MultiChoice Group and producer of the film, Imtiaz Patel said, "It all started when Anant and I were on a bus from one of the World Cup matches at Soccer City.  We were so emotional and caught up in the excitement and we looked at each other and it was almost as though the thought entered our minds at the same time – that we had to capture this excitement and that's where ONCE IN A LIFETIME was born, and today ten years later we are commemorating this amazing event."
ONCE IN A LIFETIME explores South Africa's successful hosting of the 2010 FIFA World Cup, integrating inspiring visuals, exhilarating music and compelling interviews with a range of people – from FIFA and LOC officials to celebrities and most importantly, the man in the street.  It is narrated by renowned international football commentator and Guinness World Record holder, John Helm.
ONCE IN A LIFETIME is a Videovision Entertainment production in association with Distant Horizon and SuperSport.  It is narrated by John Helm with music by Brendan Jury and edited by Brennan Nurthren and Sigeshan Reddy.  It is executive produced by Sudhir Pragjee, Sanjeev Singh, Helena Spring, Brandon Foot, Tex Teixeira; produced by Anant Singh and Imtiaz Patel and directed by Junaid Ahmed.