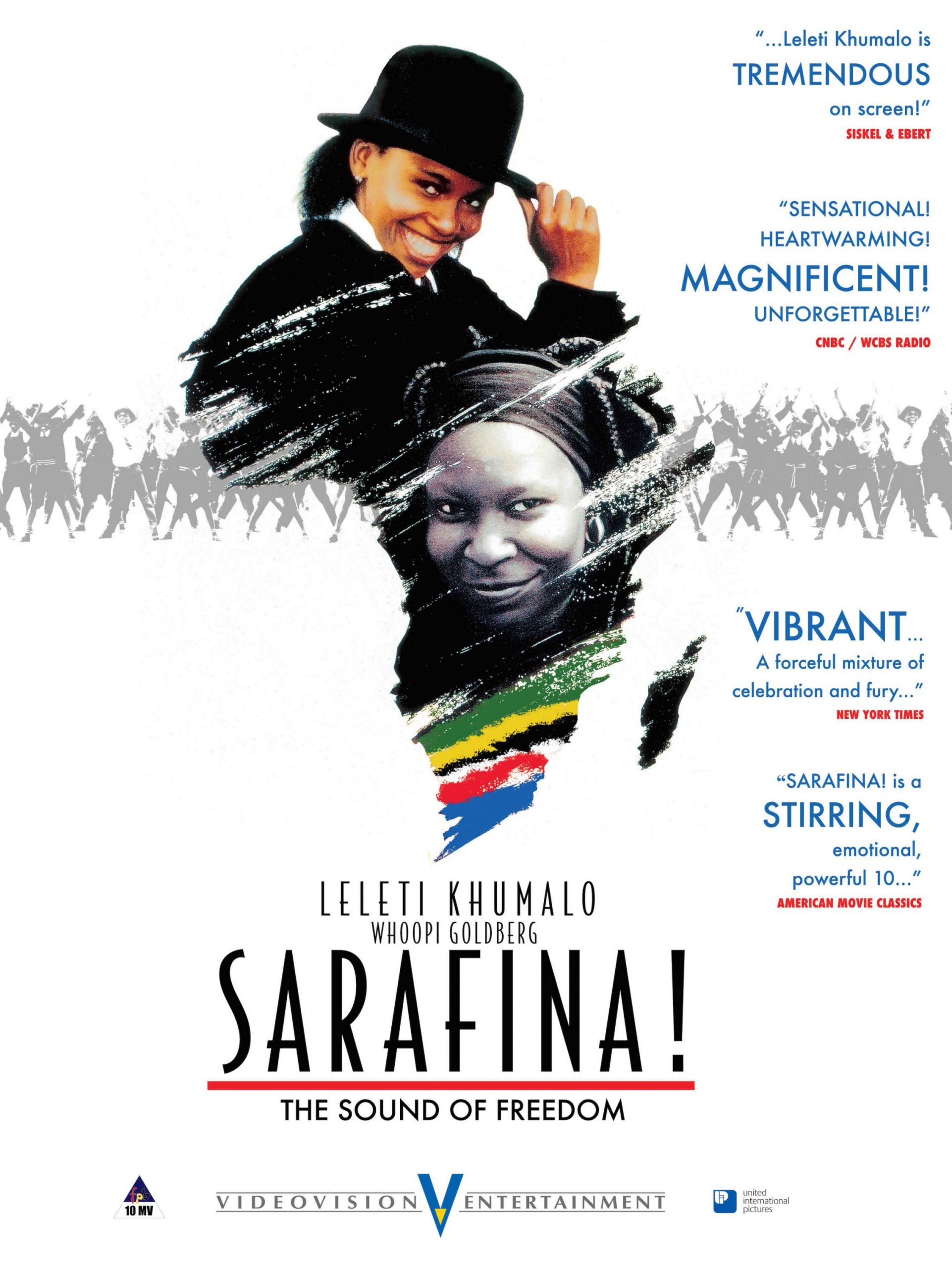 As our nation observes the 45th anniversary of 16 June 1976, we celebrate the youth who were agents of change, and whose actions altered the course of South African history. The film SARAFINA! which is inspired by this watershed event, keeps alive the contribution of these courageous young people to the struggle for freedom, and ultimately the achievement of the dream of a democratic South Africa.
To mark this milestone anniversary, producer Anant Singh on behalf of the SARAFINA! Team created a short film as a tribute, using iconic scenes from the film which illustrate the courage displayed by the students of the day as they came face-to-face with the mighty apartheid police.  The film can be viewed at: https://vimeo.com/videovisionent/review/562739185/5627ece56d
A scene from the film which reenacts the confrontation between the students and the police can be viewed at: https://vimeo.com/videovisionent/review/562739379/d7d95a6d57
Says producer Anant Singh, "We acknowledge the youth of 1976 for their role in achieving the freedom we all have today. As a nation, we owe them a debt of gratitude for the democracy we enjoy.  We are proud to have produced SARAFINA! and to use the film to create this salute to the courage of these brave young heroes and to record this seminal event in our history."
The film SARAFINA! stars Leleti Khumalo, Mbongeni Ngema, John Kani, Robert Whitehead, Miriam Makeba, Somizi Mhlongo and Academy Award® Winner, Whoopi Goldberg with the screenplay by Mbongeni Ngema and William Nicholson.  The film is produced by Anant Singh and directed by Darrell James Roodt.