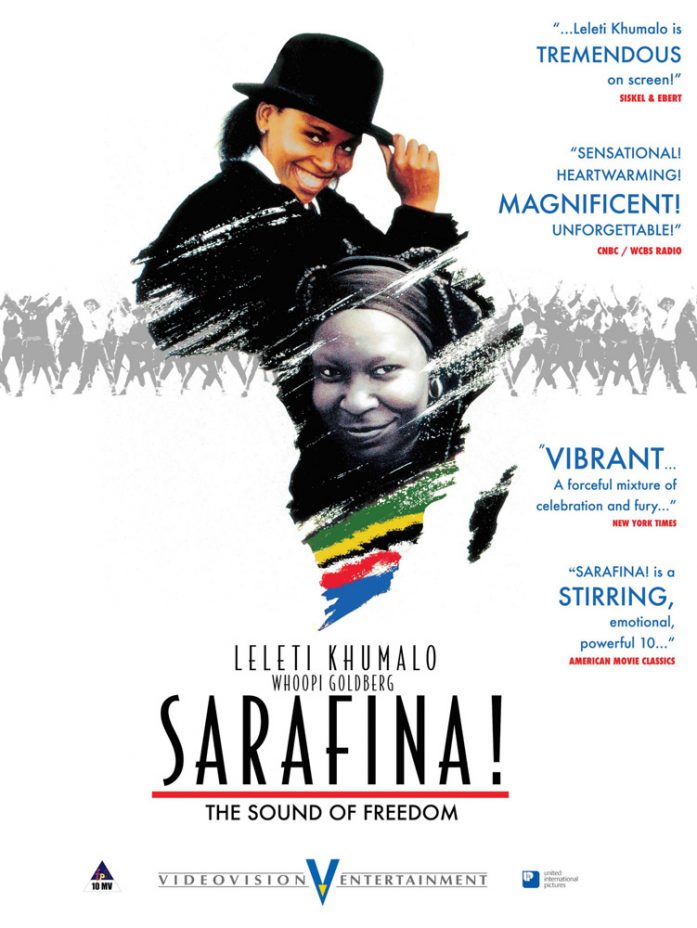 It was with deep sadness that I learnt of the passing of James Ingram.
He had an amazing velvet smooth voice and was a giant in the music industry.  I am delighted to have known him, having been introduced to him by our mutual friend, Quincy Jones who is also very distraught about his passing.
We subsequently worked together when he composed and performed the song 'One More Time' for the end title sequence for our film, SARAFINA!.  (Link to 'One More Time' https://vimeo.com/314234632)
We send his family our sympathies and love, as we celebrate his remarkable life and talent.
Anant Singh
Durban, South Africa
30 January 2019