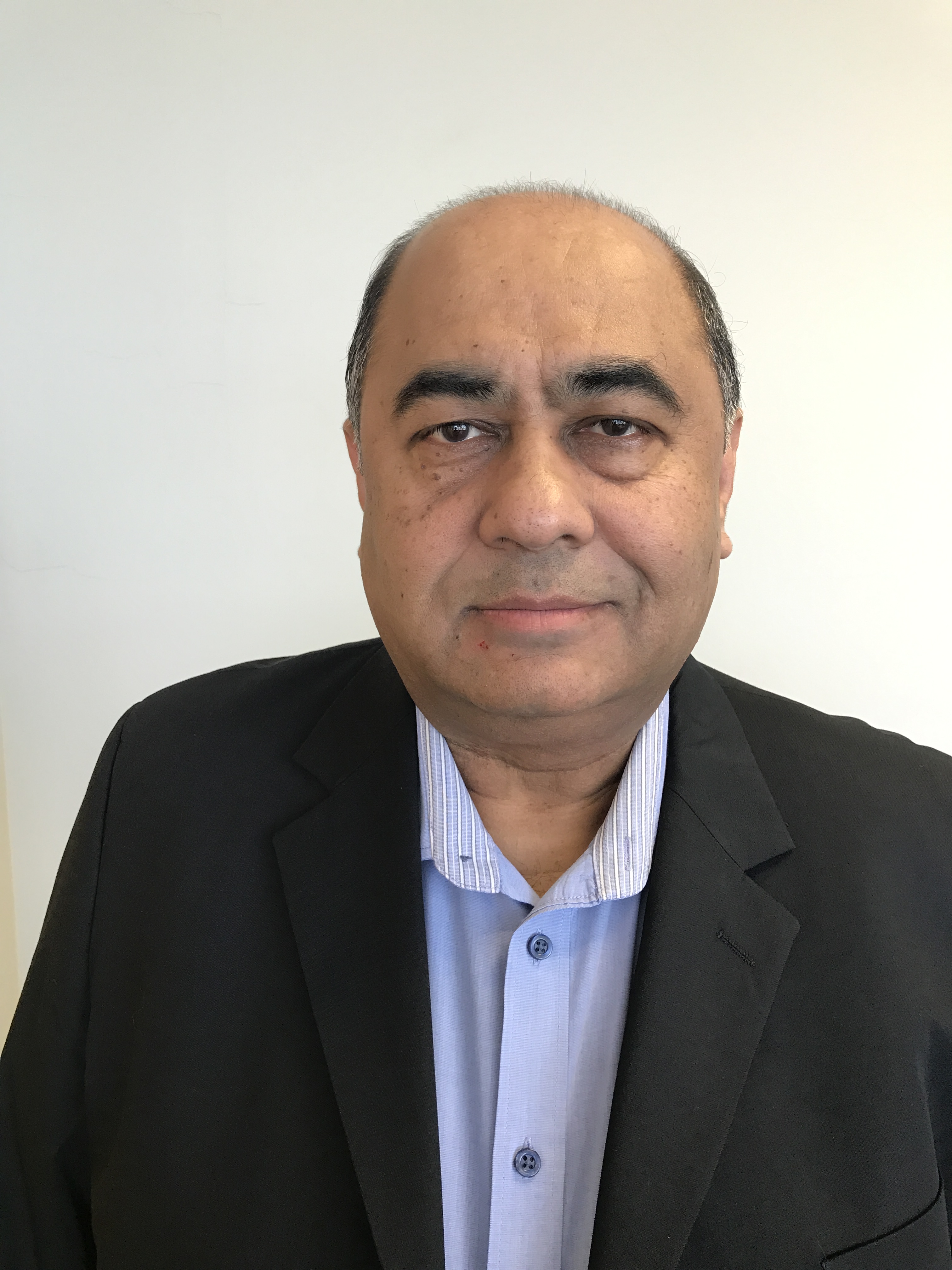 Sanjeev Singh has over 30 years of experience in film acquisition and distribution in South Africa.
As Head of Acquisition and Distribution of Videovision Entertainment, Sanjeev has acquired films across genres of for distribution in South Africa, ranging from small independent documentaries, Foreign Language and Arthouse films to multi-million dollar blockbuster films. Recent acquisitions include Selma, Pride, Khalil Gibran's The Prophet, Wolf Totem, The Little Prince, Suffragette Blood Father, The Odyssey, Detroit and Viceroy's House.
Sanjeev has executive produced a number of motion pictures made under the banner of Videovision Entertainment, among which are Shepherds and Butchers, Mandela: Long Walk To Freedom, Kite, More Than Just A Game, the Oscar Nominated Yesterday, Red Dust, the hit comedies Mr Bones and Mr Bones 2 and Mama Jack, The Long Run, Barack Obama: People's President, Outrageous, Jozi and 2010: Once In A Lifetime. He was also associate producer on Bravo Two Zero, Sarafina! and Cry, The Beloved Country.
His expertise in the film industry was recognized by former Minister of Arts & Culture, Dr Ben Ngubane with an appointment as a councillor to the inaugural council of the National Film and Video Foundation.